Goldband
AFAS Live & Lotto Arena 2023
Stage visuals for the new Goldband shows.
Made with Unreal Engine.
Visuals: Kasper Steernberg
Creative Direction: Luke Kueter & Dominique van Rhee
Photography: Goos Hengeveld, Marc Prodanovic & Martin Hols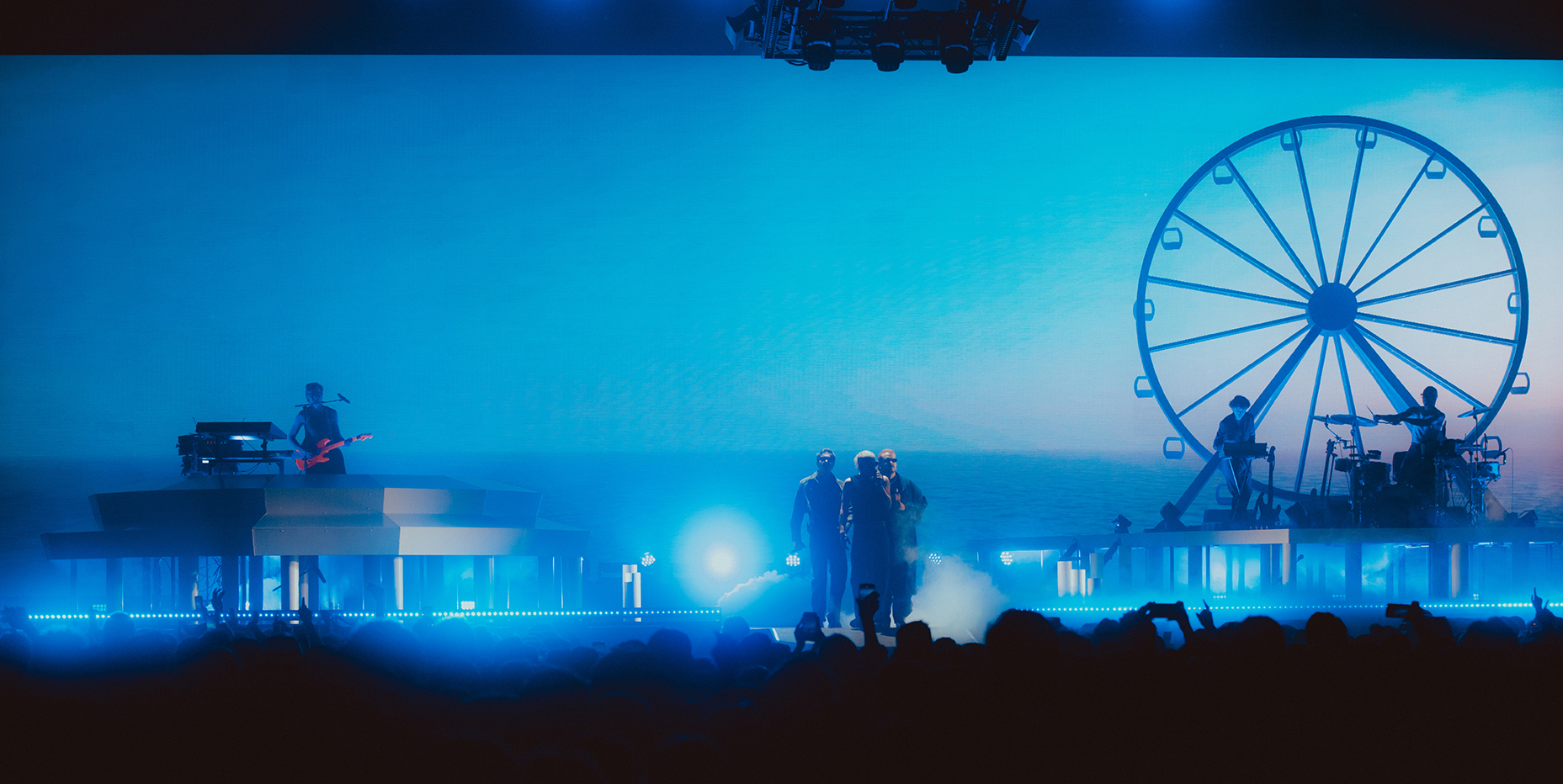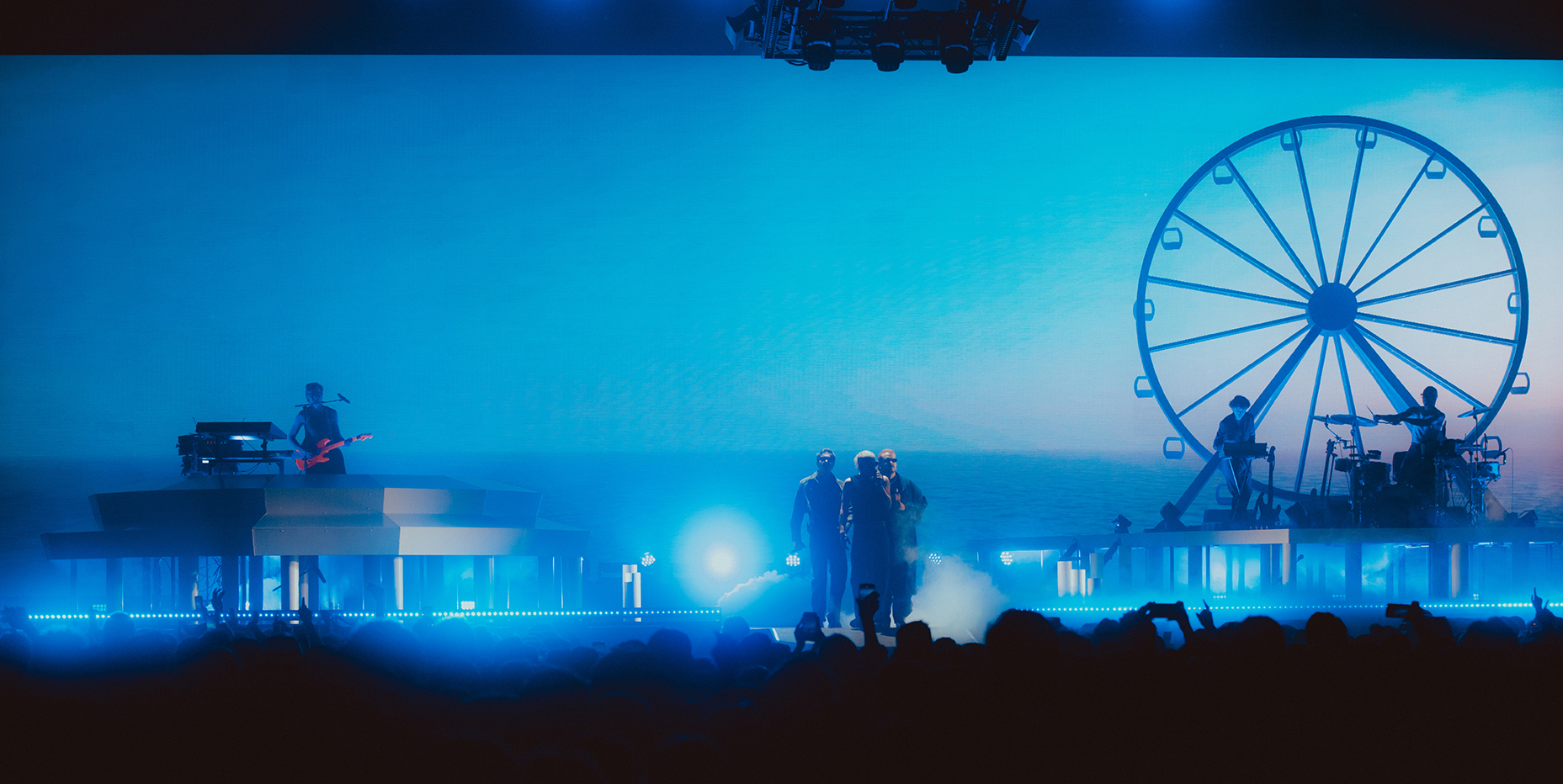 Tiësto & Solardo
I Can't Wait
Official Music Video
This video takes you on a journey through different worlds.
Video & Animation: Kasper Steernberg
Client: Spinnin' Records
Human Error
For this project I teamed up with Boaz Stroobach to create a visual identity for Cesqeaux's new album 'Human Error'. This project envisioned a new style for the artist in which he can express himself more personally.
Animation + Visuals: Kasper Steernberg
Typography: Boaz Stroobach
Cover design


SLAM

Het Avondcircus
Animation created for a dutch radioshow called 'Het Avondcircus' (The Nightcircus). The flashy neon and colorful typography reflects the fun enviroment the show wants to be in.
Visuals: Kasper Steernberg
Logo Design: Boaz Stroobach