FUTURE CUP
The Future Cup is an annual friendly international youth tournament organized by the Dutch football club AFC Ajax. The tournament is made for youth teams under 17 and is held every year during the Easter weekend in the Sportpark De Toekomst. This years campaign goal was to show the history of this famous tournament, highlighting some of the talents from Ajax which are still important to this day. Creating an animation where being displayed as memories on the cup lead to a strong leader intro for the live broadcast

.
NUBIKK
released its new collection and steps into a new digital era. In honor of their 10th trip around the sun, they eternalize their journey by moving into a new space beyond the physical. NUBIKK is known to be built to last, with goals beyond the horizon of shoemaking. Not just as a footprint in the sand, but as a statement of each new generation.
Now, they capture these years of innovation, combined with distinct NUBIKK elements in a unique NFT. By launching their Limited NFT Collection. A 3D token of NUBIKK's core beliefs, that leaves a digital legacy behind. As a time capsule, that combines their heritage of craftsmanship and their visionary mission.
'Leaving A Digital Footprint Behind'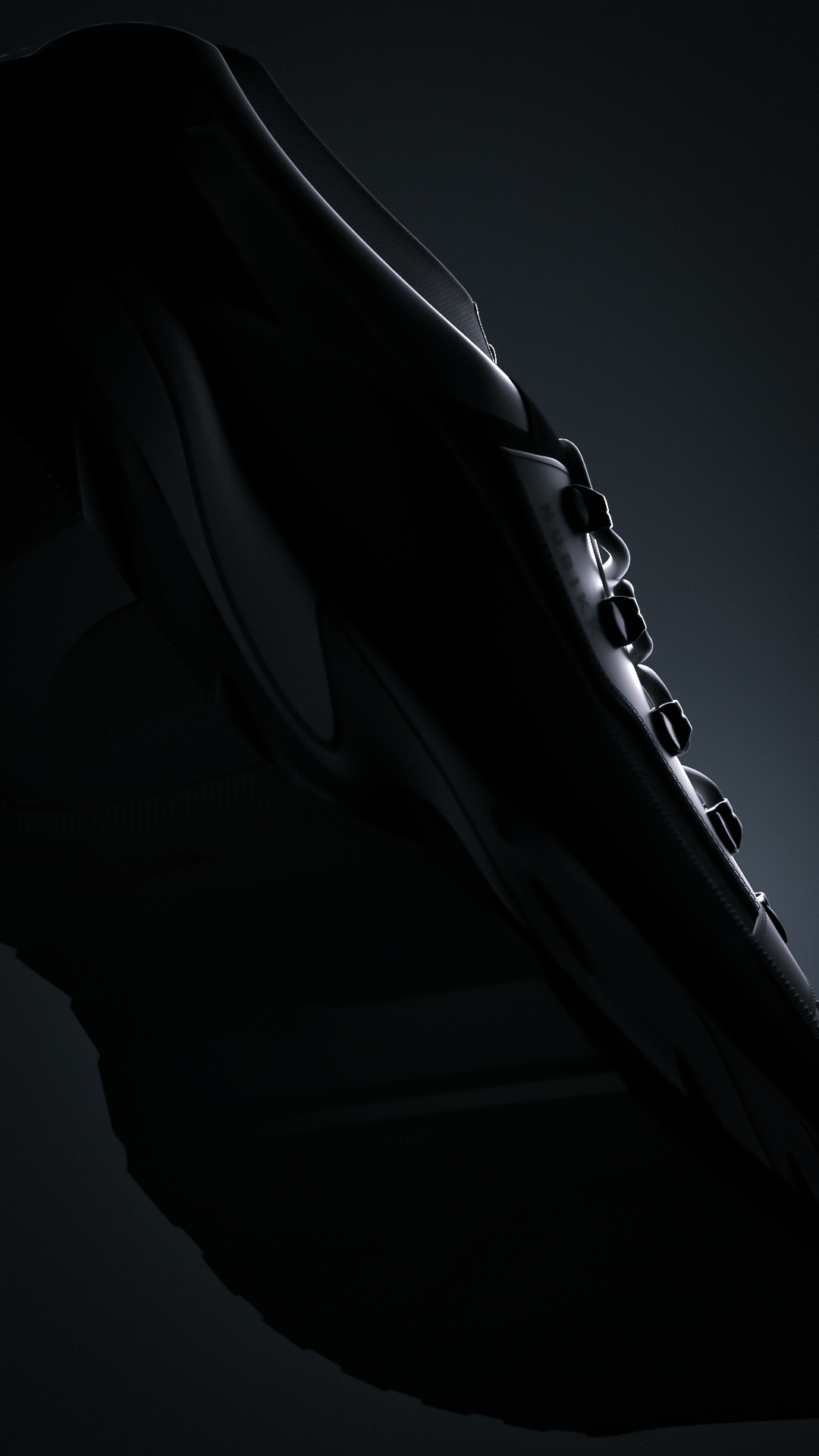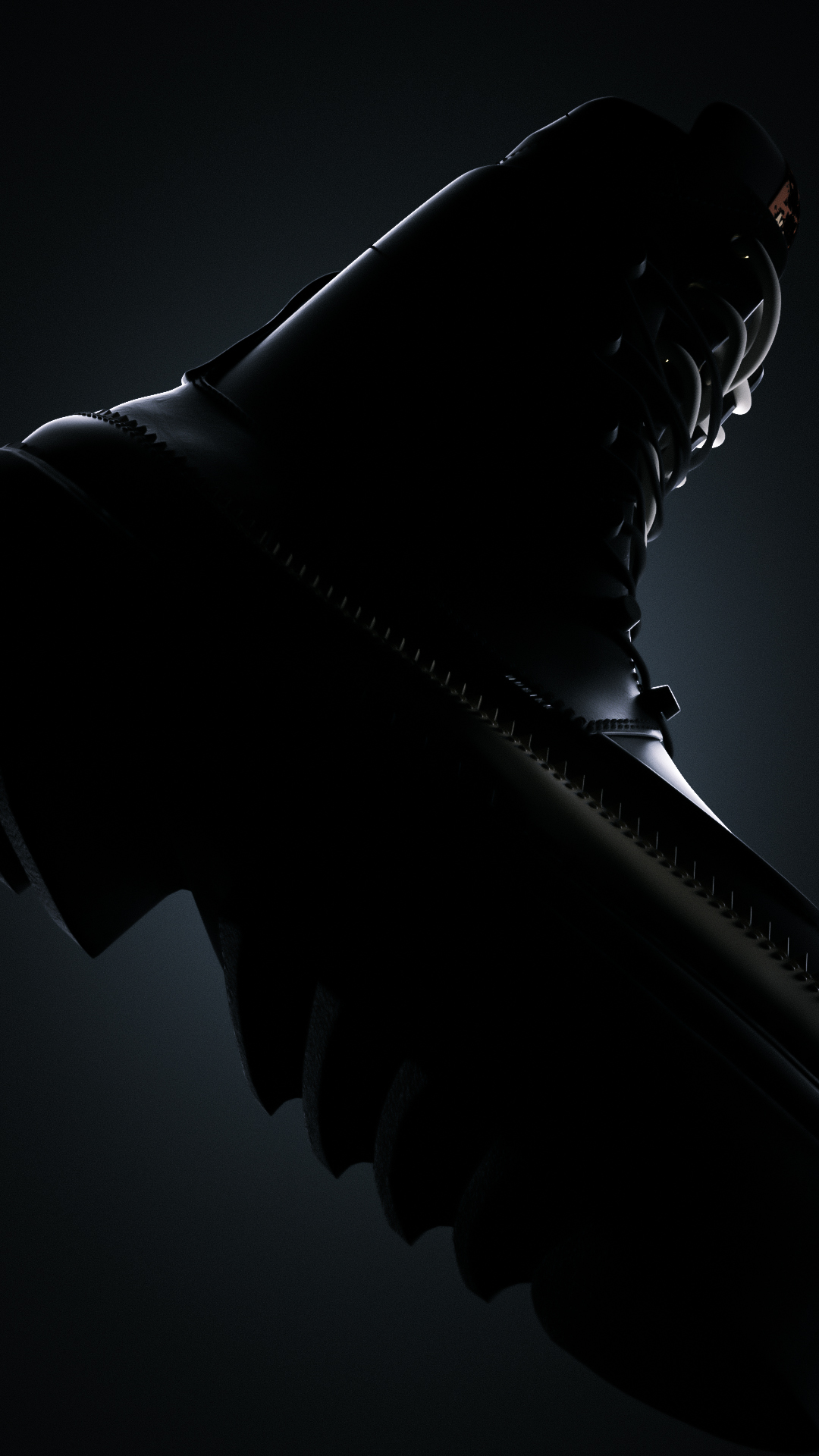 Goldband
AFAS Live & Lotto Arena 2023
Stage visuals for the new Goldband shows.
Made with Unreal Engine.
Visuals: Kasper Steernberg
Creative Direction: Luke Kueter & Dominique van Rhee
Photography: Goos Hengeveld, Marc Prodanovic & Martin Hols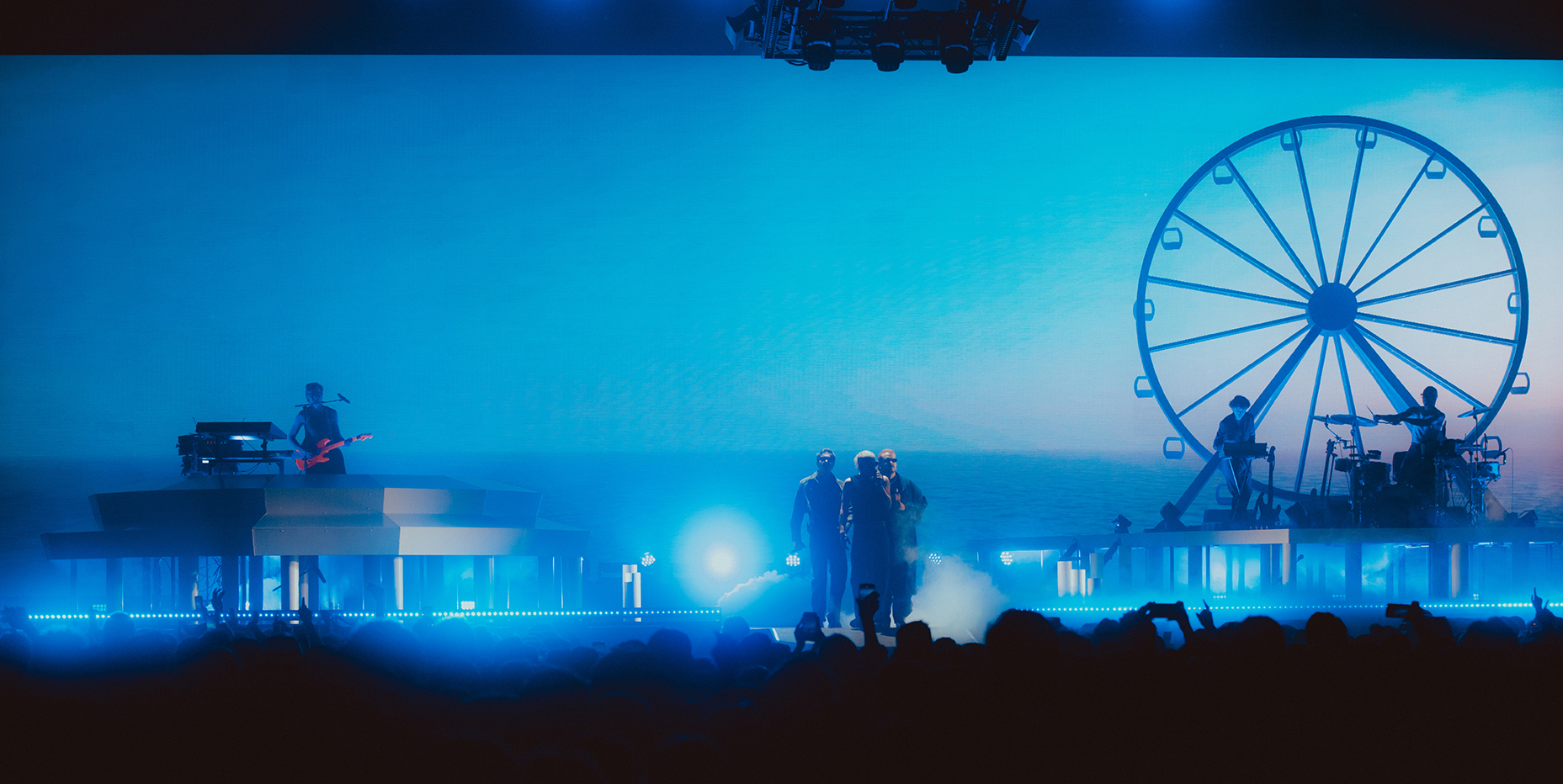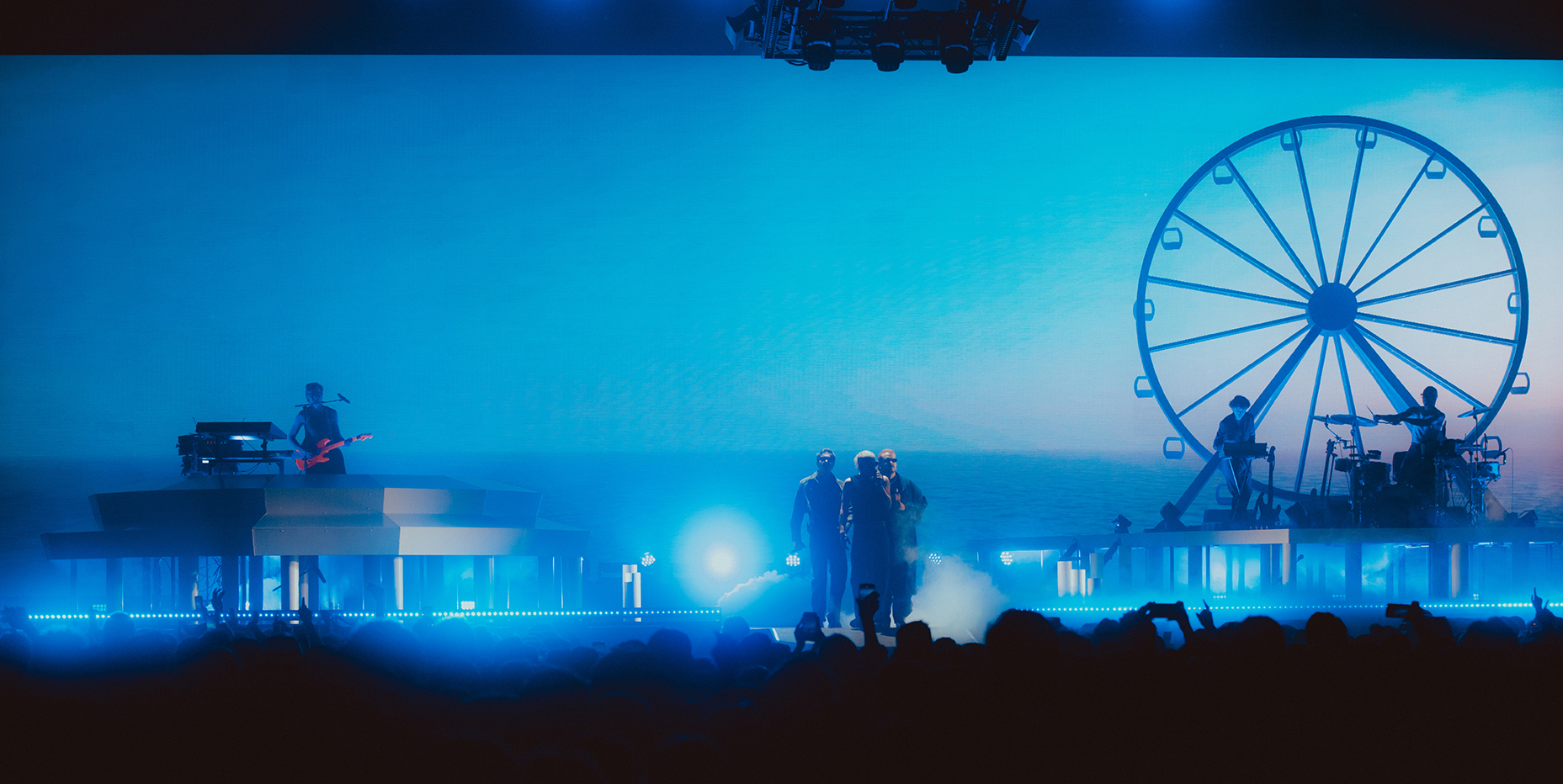 Tiësto & Solardo
I Can't Wait
Official Music Video
This video takes you on a journey through different worlds.
Video & Animation: Kasper Steernberg
Client: Spinnin' Records
Human Error
For this project I teamed up with Boaz Stroobach to create a visual identity for Cesqeaux's new album 'Human Error'. This project envisioned a new style for the artist in which he can express himself more personally.
Animation + Visuals: Kasper Steernberg
Typography: Boaz Stroobach
Cover design